We not only solve your technological and business problems, but we aim to create value. We believe that there are many solutions to a problem, but we want you to opt for the optimized one. Let's get optimized digitally!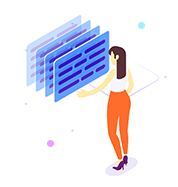 We leverage internal and external connections to generate ideas, find solutions, and achieve common goals for your business.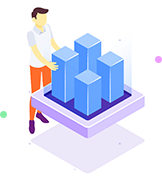 We create software to ease out your daily complex problems and help you to get your goals using an efficient, effective and attractive applications and tools.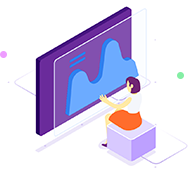 We create Ideas, logical framework, SOPs & Workflows to achieve optimized technological and digital environment for you to excel.
Bringing new Technology Trends and Business Ideas
Increase your possibilities to implement your creative ideas, avoiding Technological Bottleneck and think with liberty. We will make your goals achievable by Technology.


Years' Experience
Broadcast Integrations
Years' Experience
Software Development
Years' Experience
Media & Software Sales
Years' Experience
Digital, Social & OTT

Date Security

Graphic Design

Professional Staff

Management Goals
Our Approach is not to be exclusive but an inclusive ally of our partners to reach everyone, who is willing to get optimized. Let's get Optimized Digitally!